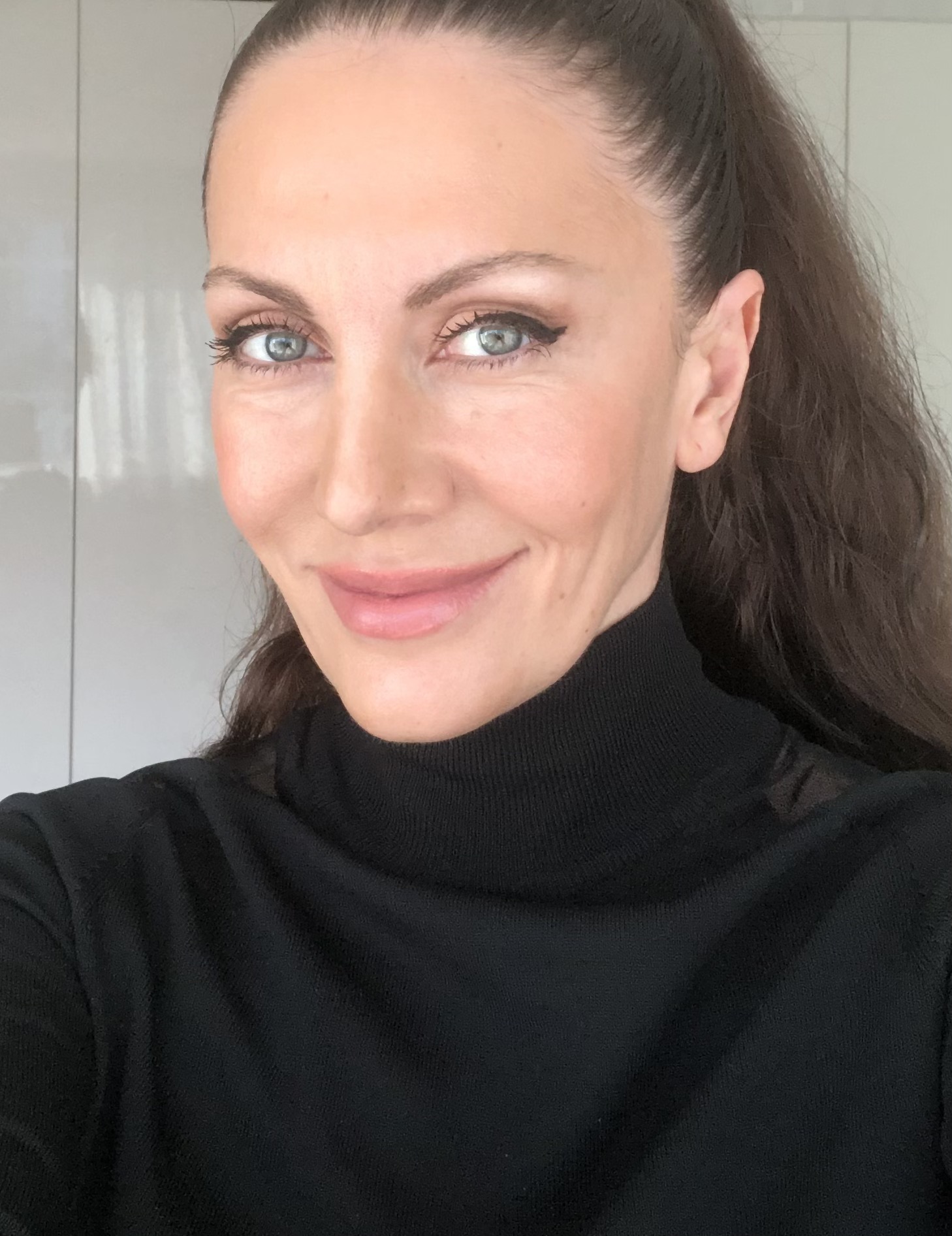 EDITORIALS:
VOGUE
Harper´s BAZAAR
Numéro
L'OFFICIEL
ELLE
GQ
EQUIRE
https://models.com/people/tamara-arne
Currently based in Hamburg / Germany
Tamara Arne Photography
Gärtnerstr. 11
20253 Hamburg / Germany
+49 160 268 99 55
16 Beaverstudio
16 Beaver Street , 6th. Floor
New York, NY 10004
Since childhood, Tamara Arne has been passionate about painting. This led her to art school. She first studied graphic design, then design and photography in Germany and has a degree in Bachelor of Arts.Immediatelyafter graduation, she won several awards in photography and shot for fashion designers and international fashion magazines. She loves fashion and often works with different techniques and prefers conceptual work.
Her main focus is on women's and men's fashion, underwear and jewellery.
Since 2008 she has been working as a freelance photographer for several international magazines, advertising campaigns and travels all over the world with her job.
The words from Henri Cartier-Bresson inspired her motto "photographing means to bring the head, the eye and the heart on the same sightingline. It's a way of life. ".